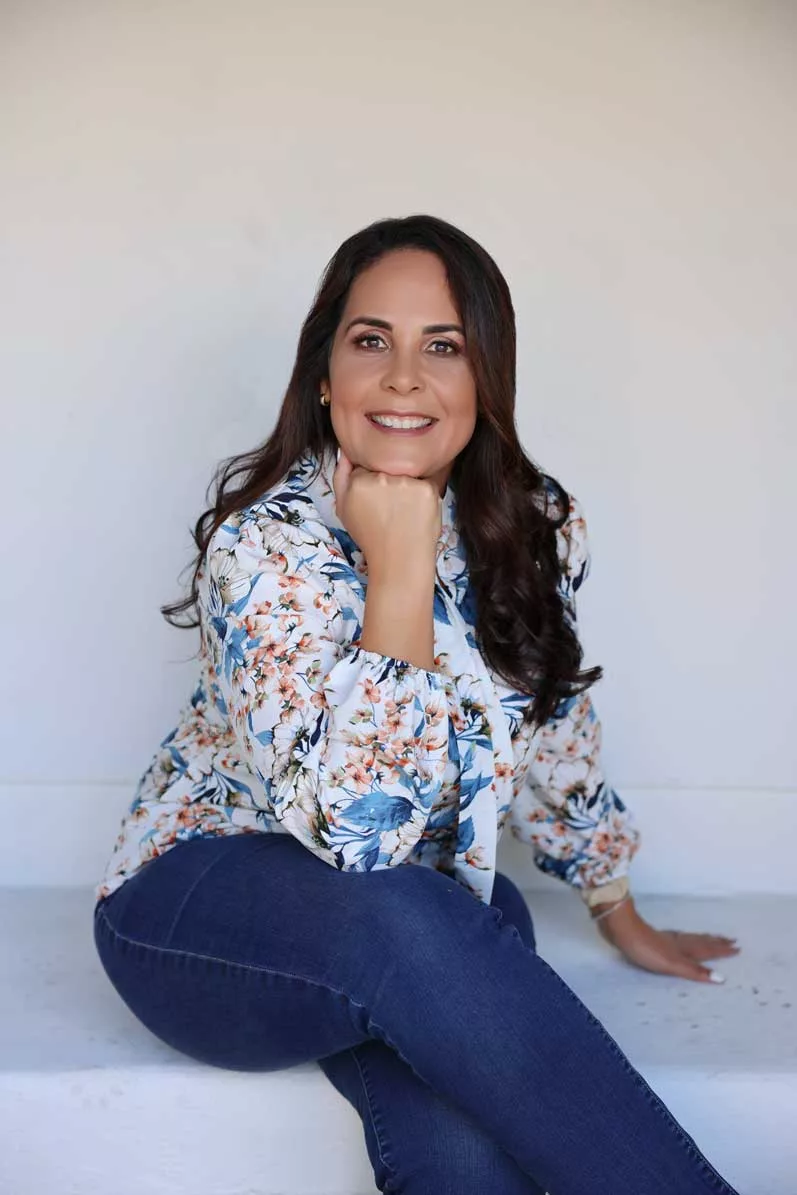 As a founder of a women's ministry within the law enforcement and our community, my heart is mainly devoted to the restoration of women's position of power and authority given by God since the beginning, protoevangelium—the first gospel. However, it is important to clarify that in our ministry there are no exceptions. Men and children are included as well. All God's Children are important to us.
On October 27 2013, I founded The Blue Line Angels Church- a 501(c) 3. Our mission is to pray for and evangelize men, women and children of all ages by bringing the Great News of Jesus to both the Jew and Gentile, making disciples from all nations, teaching all to believe, repent, be baptized and follow Jesus.
Currently serving as a member for the Miami Dade FCPO (Fellowship of Christian Peace Officers). The FCPO brings Christian officers together, discipling, challenging, and equipping them to reach their fellow officers for Jesus Christ. Because of the common bond shared by those in law enforcement, FCPO members are often able to share their faith with colleagues considered "hard to reach" by others in the Christian community.
I am a full time Police Officer for the Miami Dade Police Department (MDPD) and have been with them since September 2001. But my divine full time ministry which God has gifted me is my husband and two children. In addition, we are so grateful and honored to say that all members of our family serve God, and the community.