God has gathered twenty eight children of God with an inspirational story of power. This treasure will encourage hearts to never give up and to remind us that there is always hope on THE WAY, Jesus. 
Get your copy today! Thanks for your continued prayers and support! 
You are a Superhero!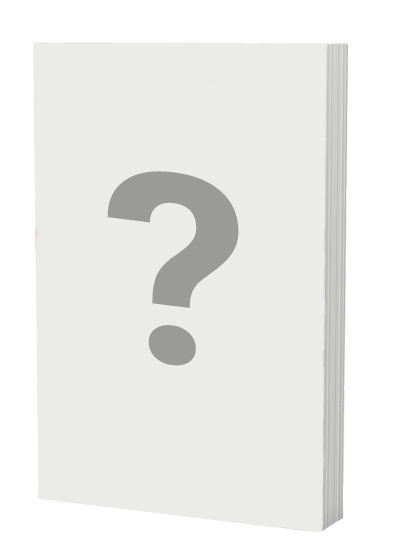 Get ready to embark on a journey of faith like never before with my upcoming release – a Christian book that will uplift your spirit and strengthen your beliefs. From heartwarming stories of redemption to powerful messages of hope and love, this book will transform the way you think about faith. Stay tuned for more updates and prepare to be inspired!"